County Durham in North East England has some fantastic places to photograph, one such area is the coast. On a cold day in February, I visited Blackhall Rocks. I was intrigued by the patterns and shapes caused by the waves.
Original Images (these images have not been edited or manipulated):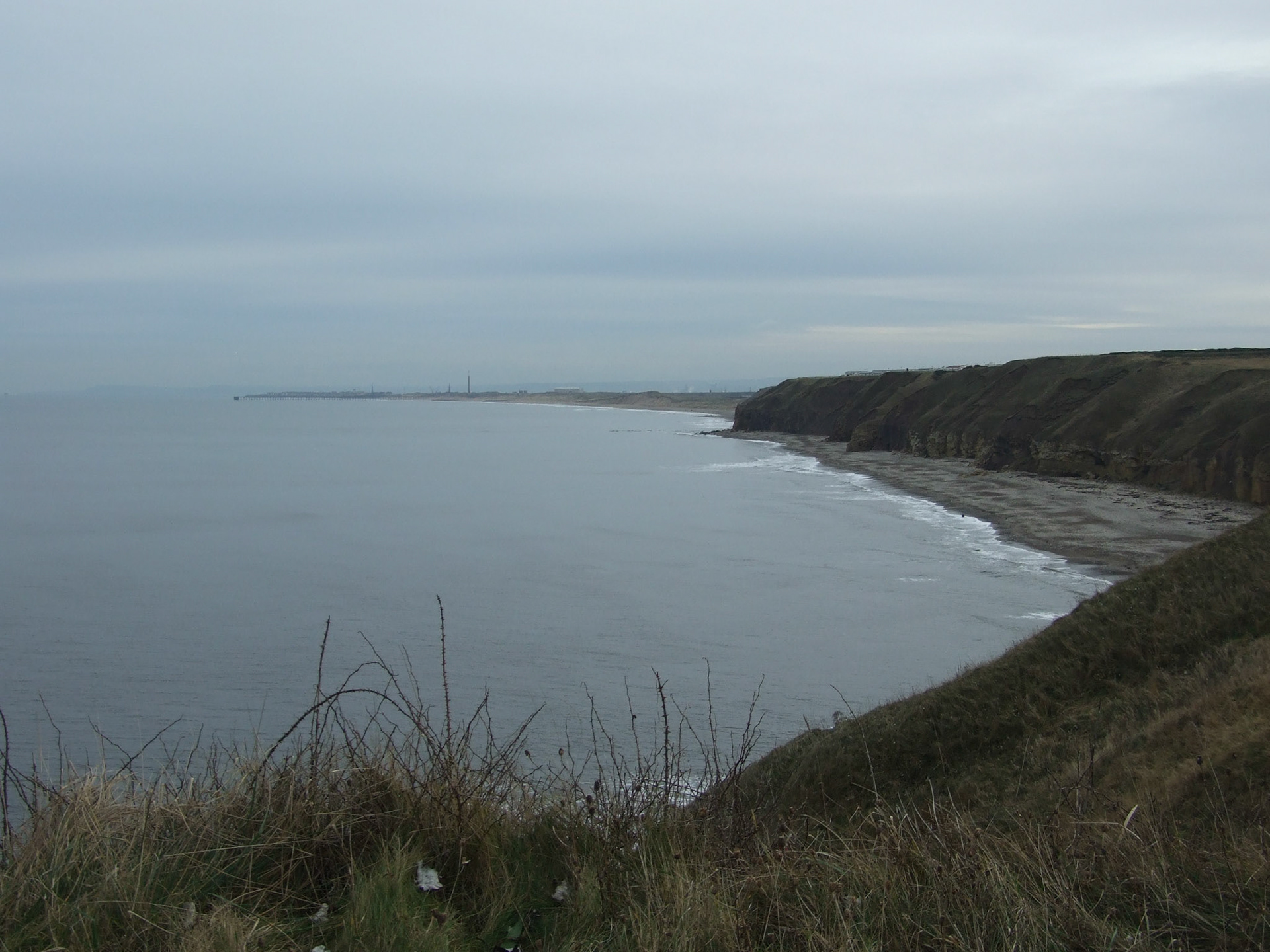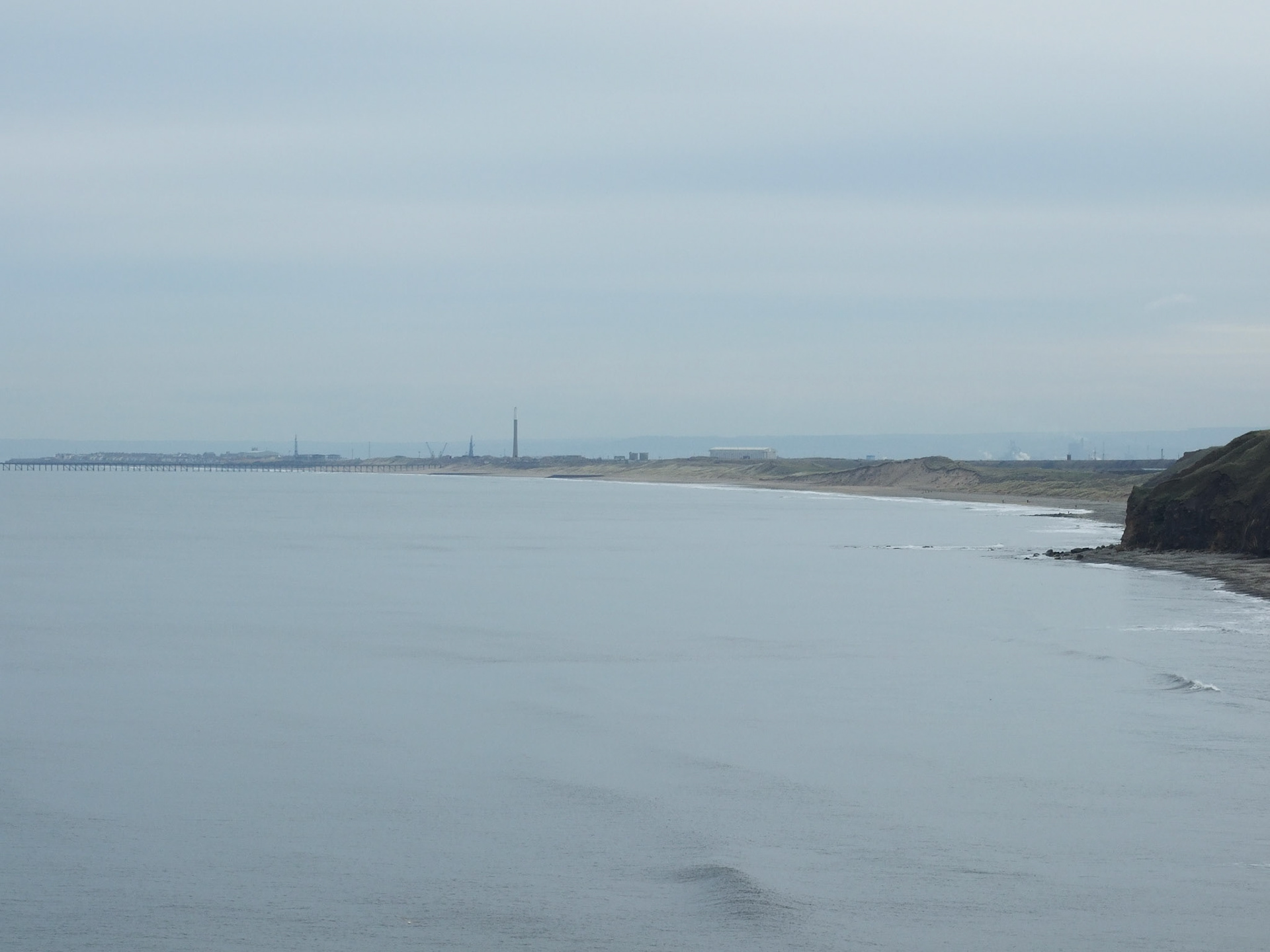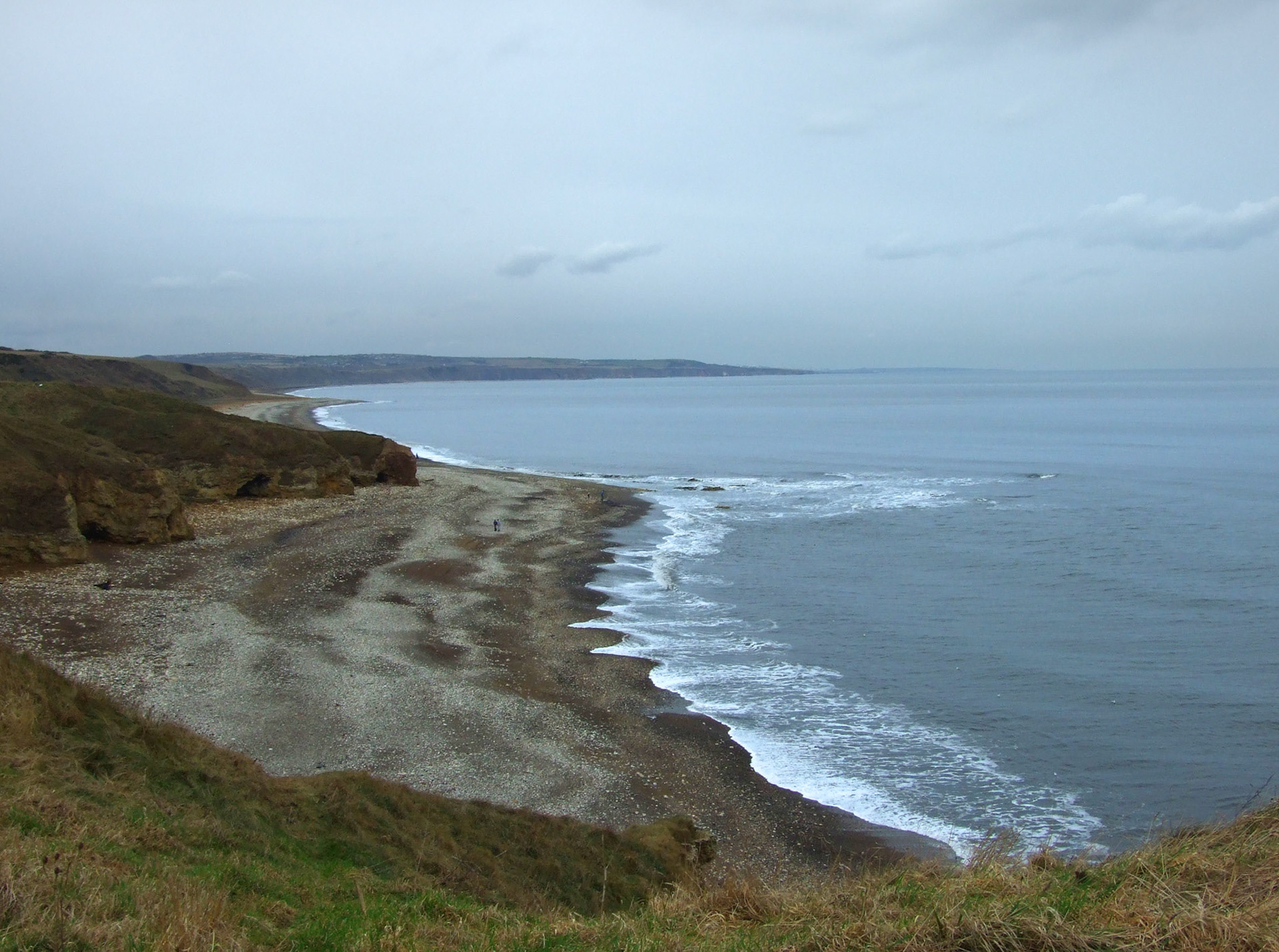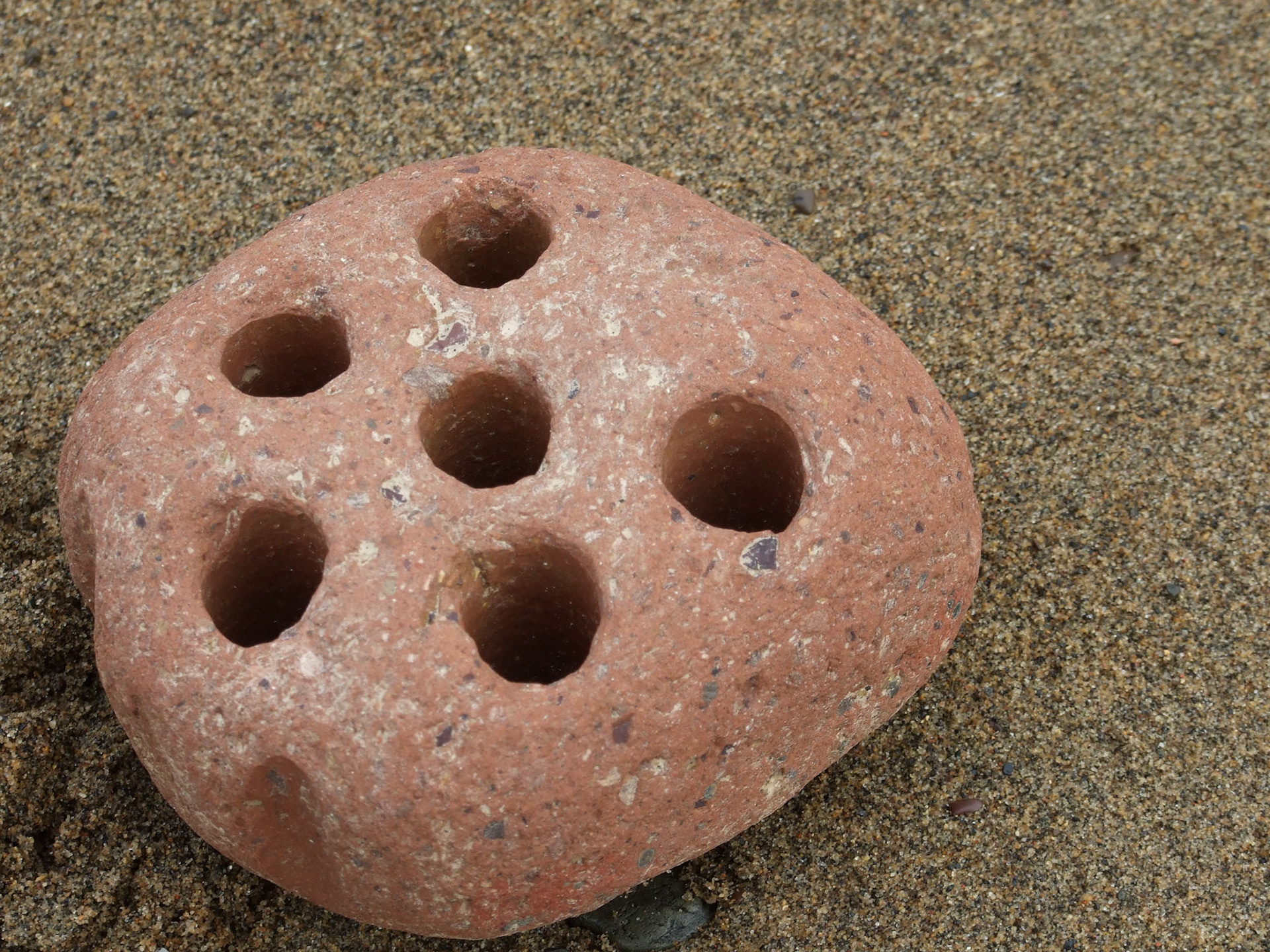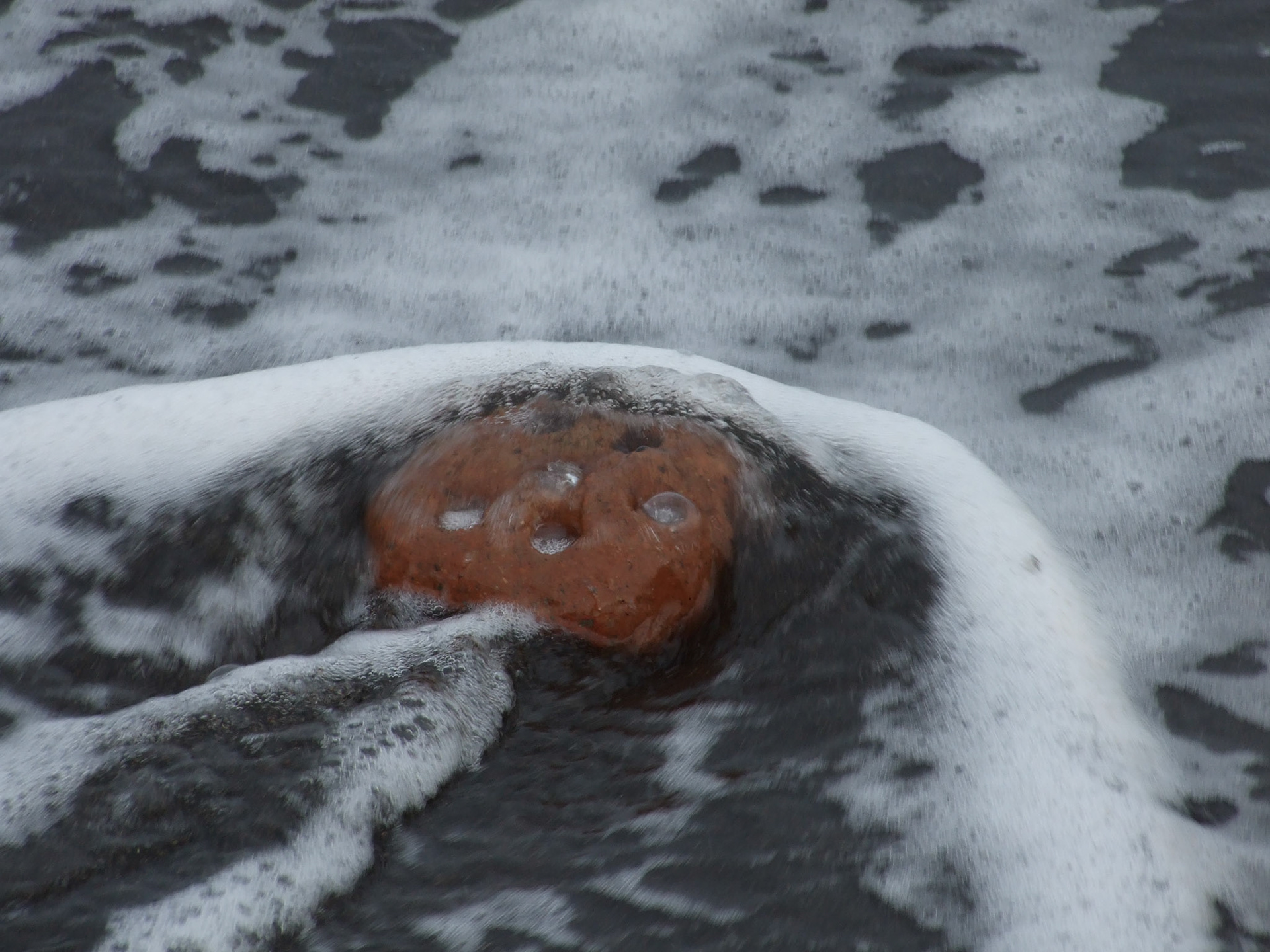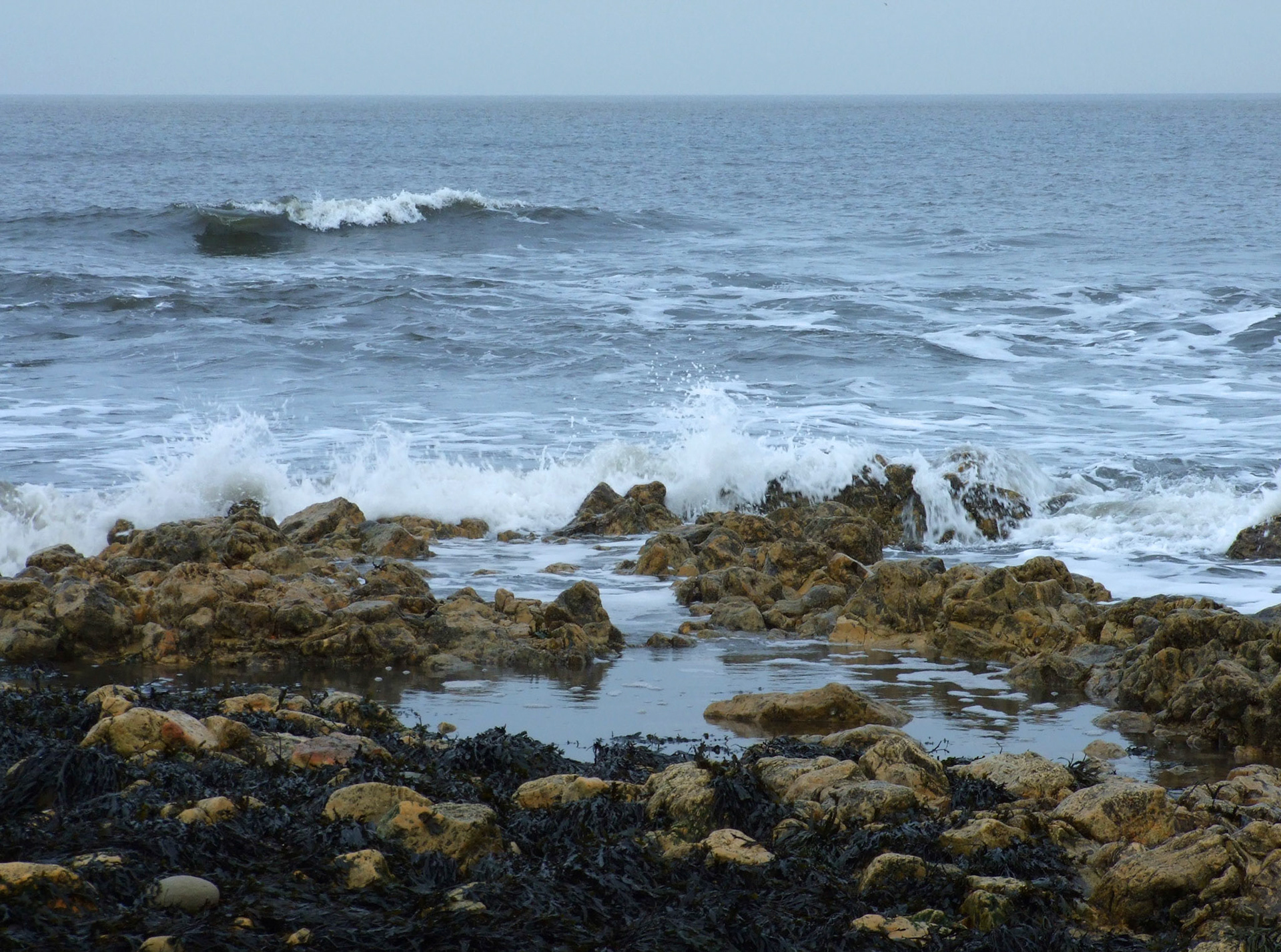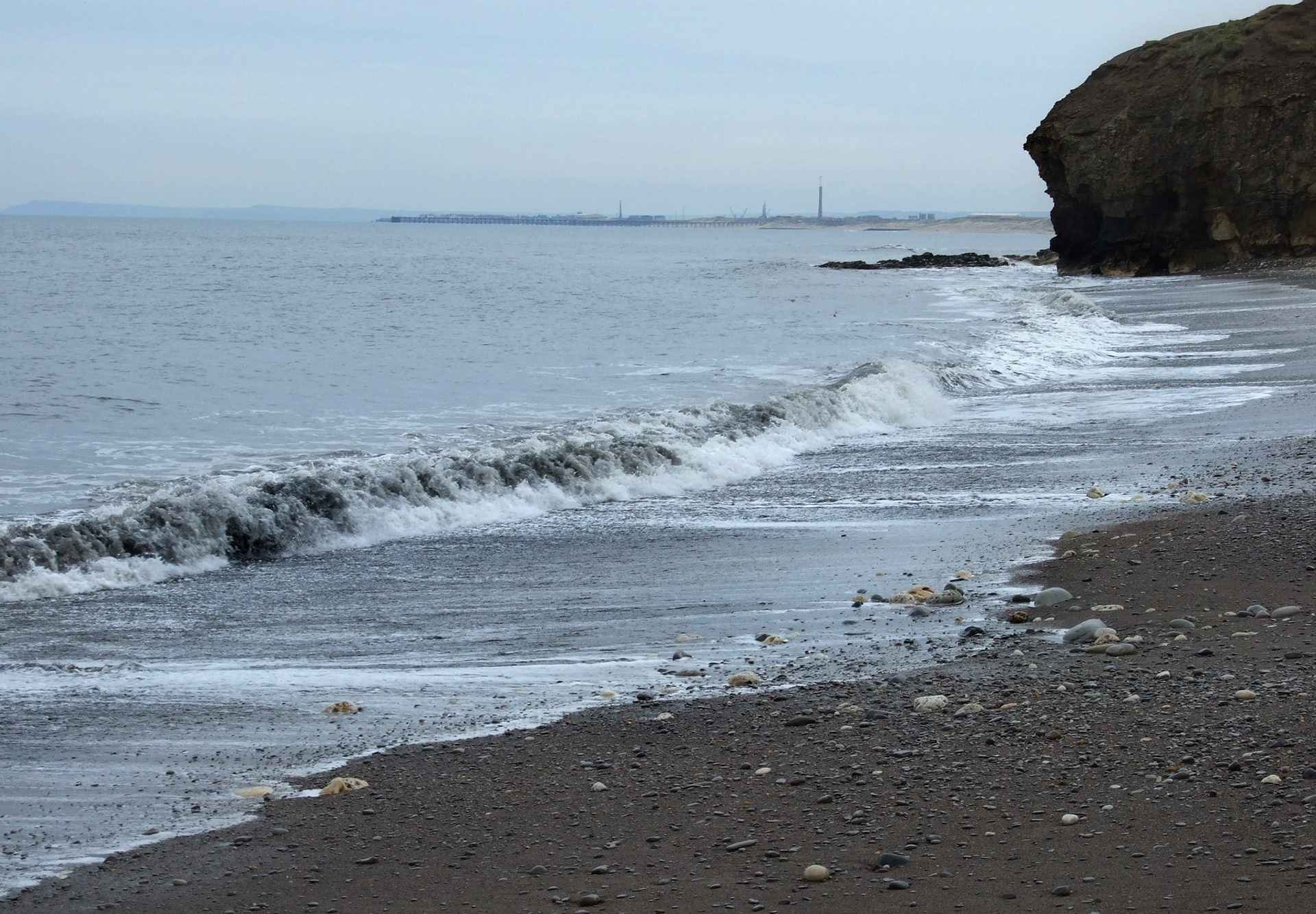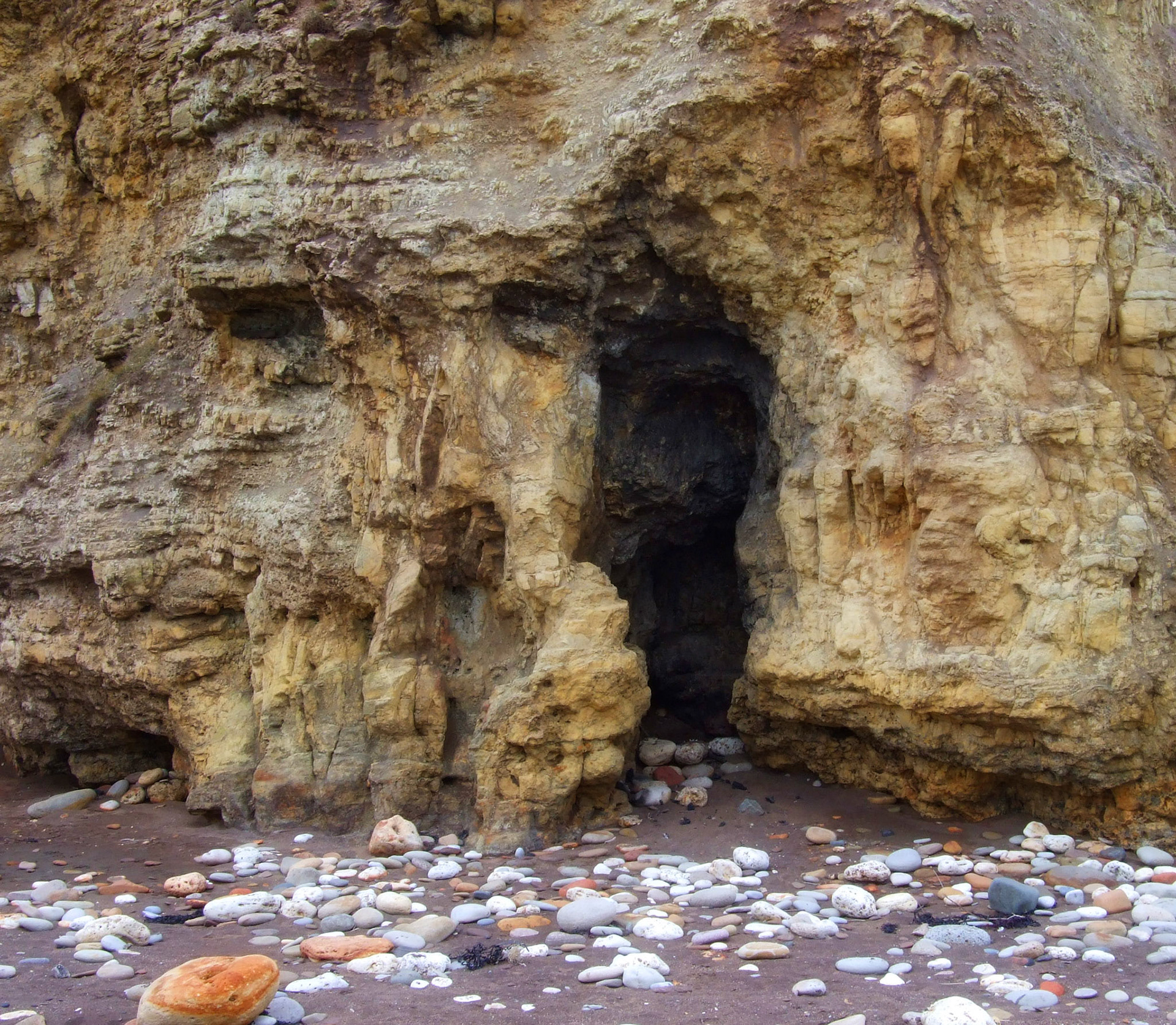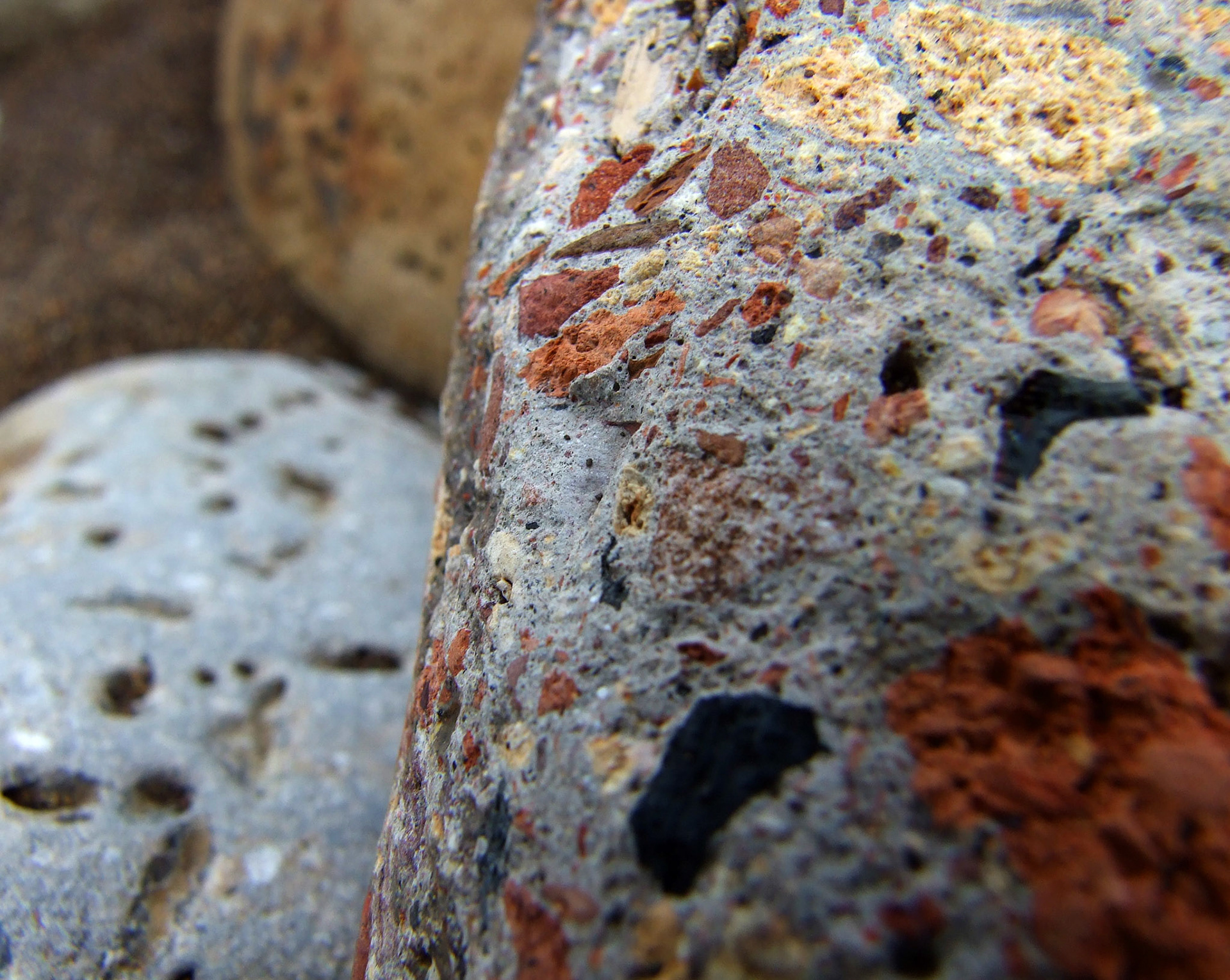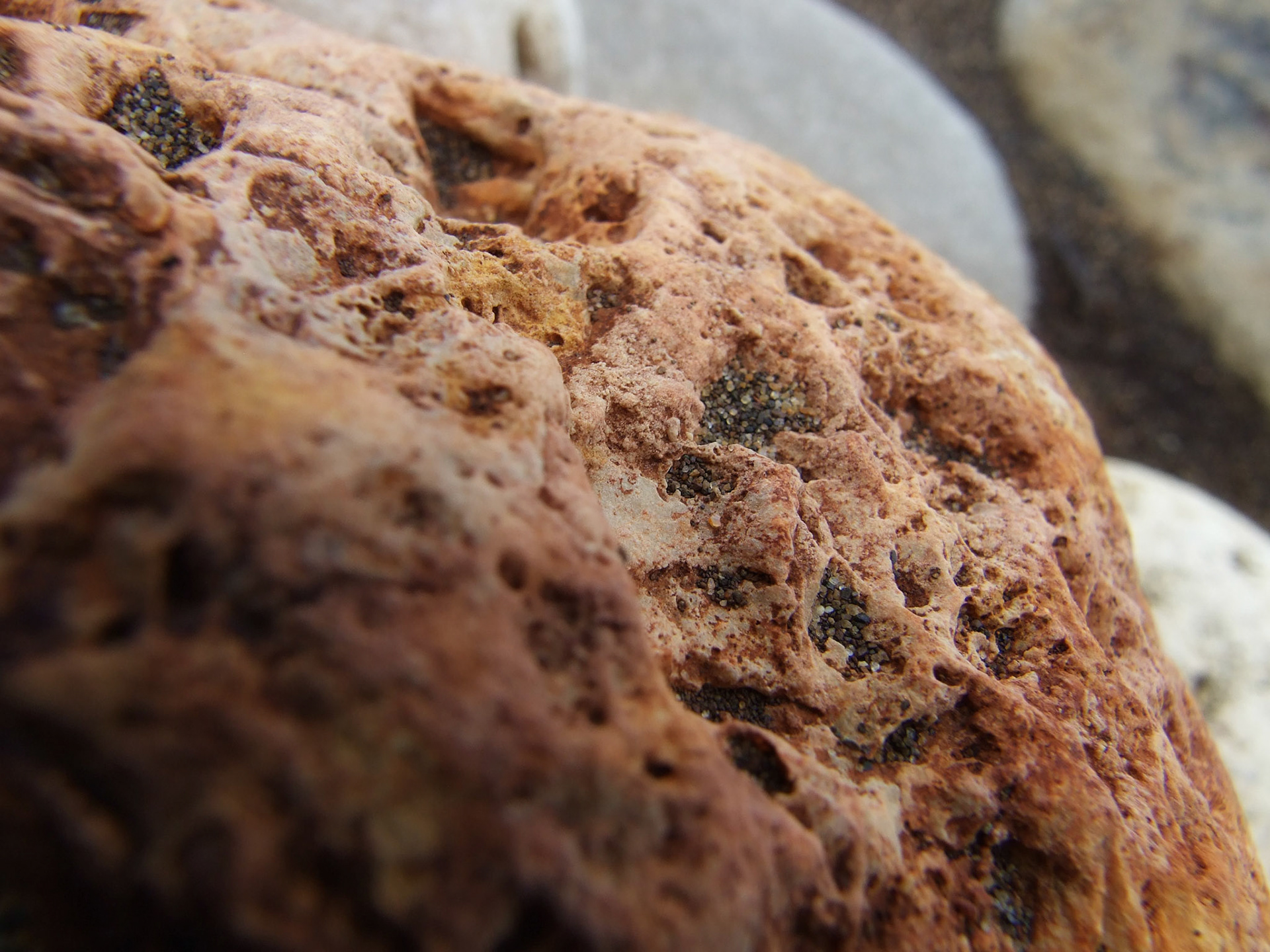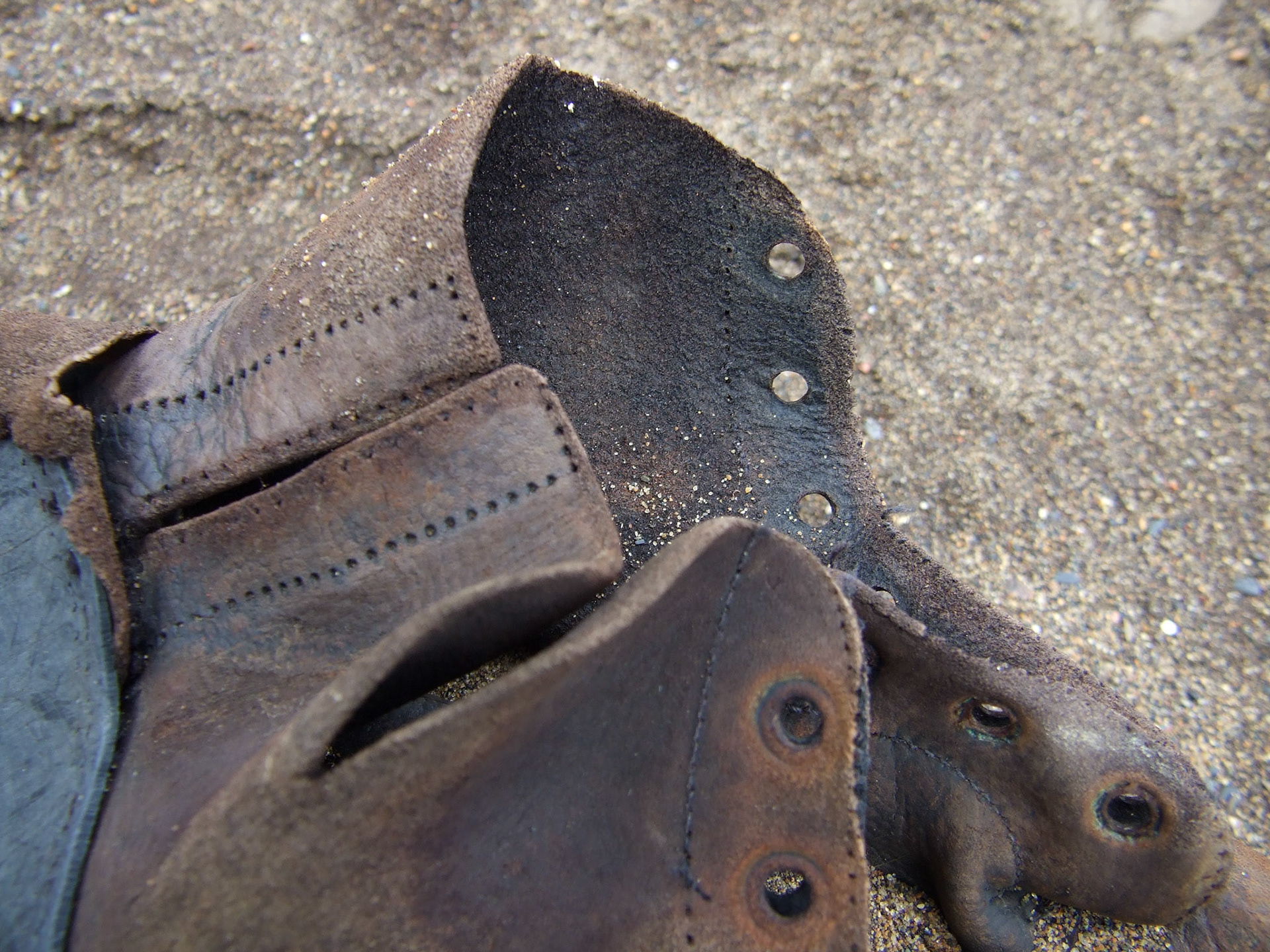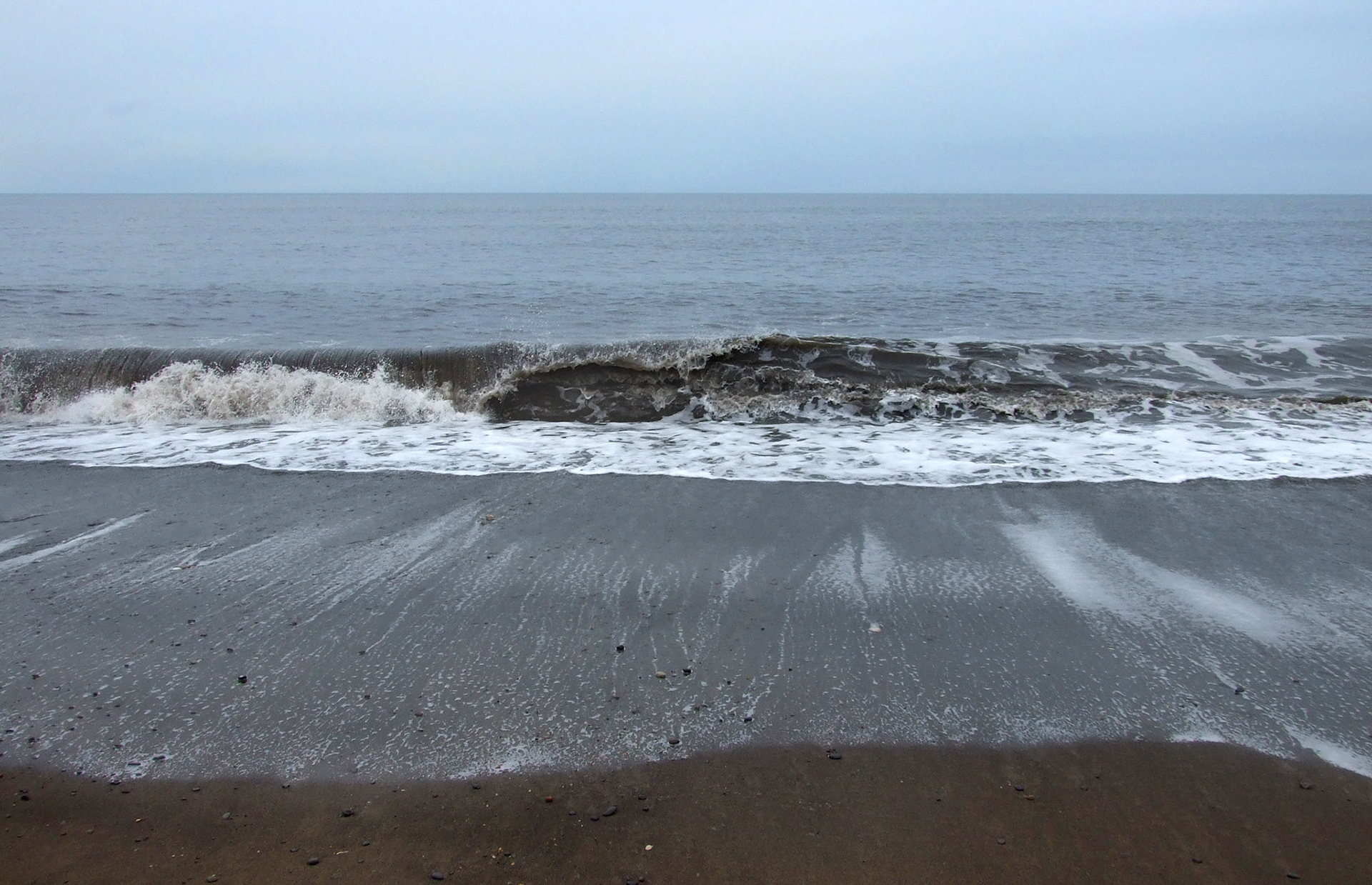 Using the last image above, I decided to boost the image a little more. I created two separate images: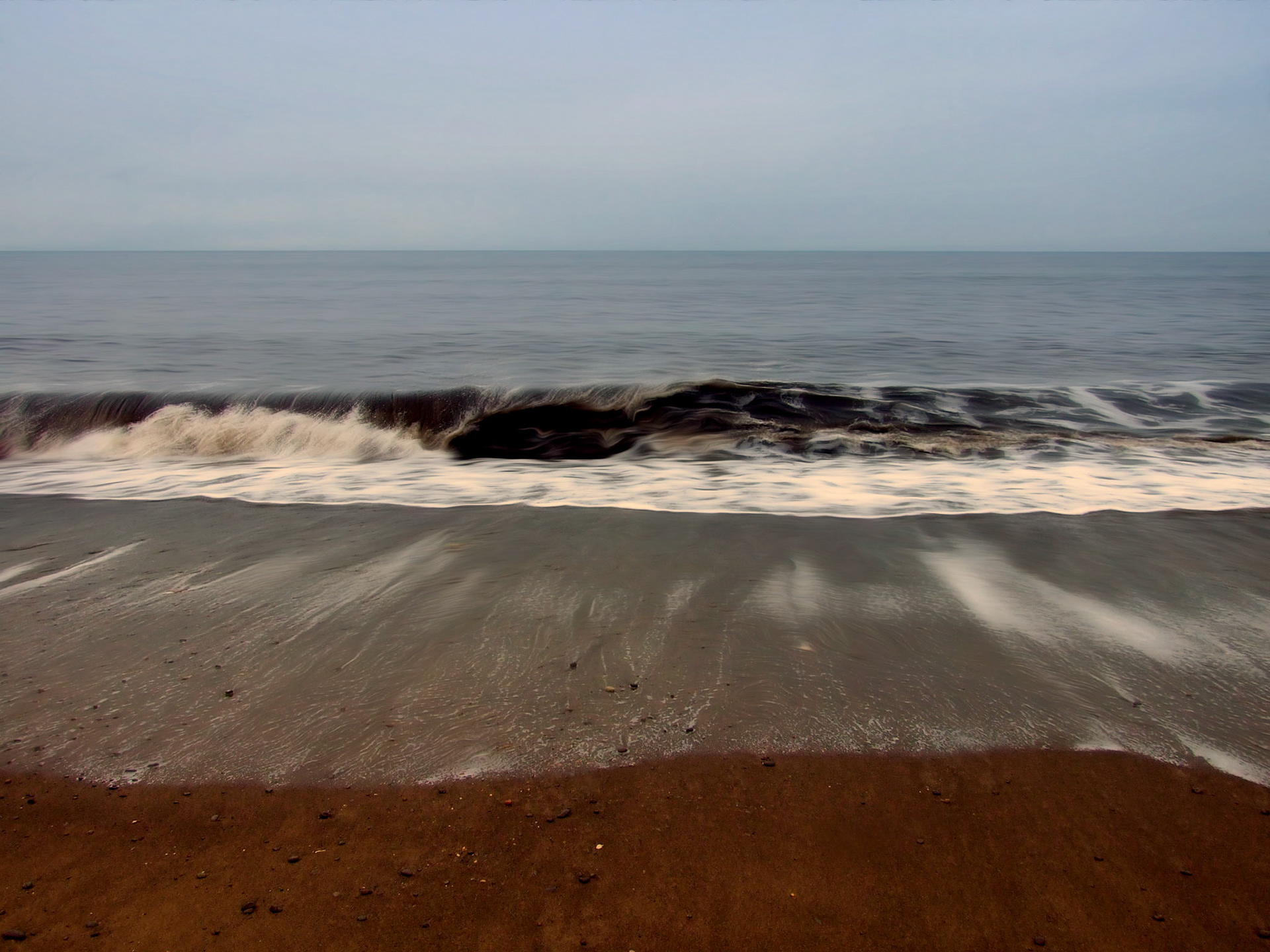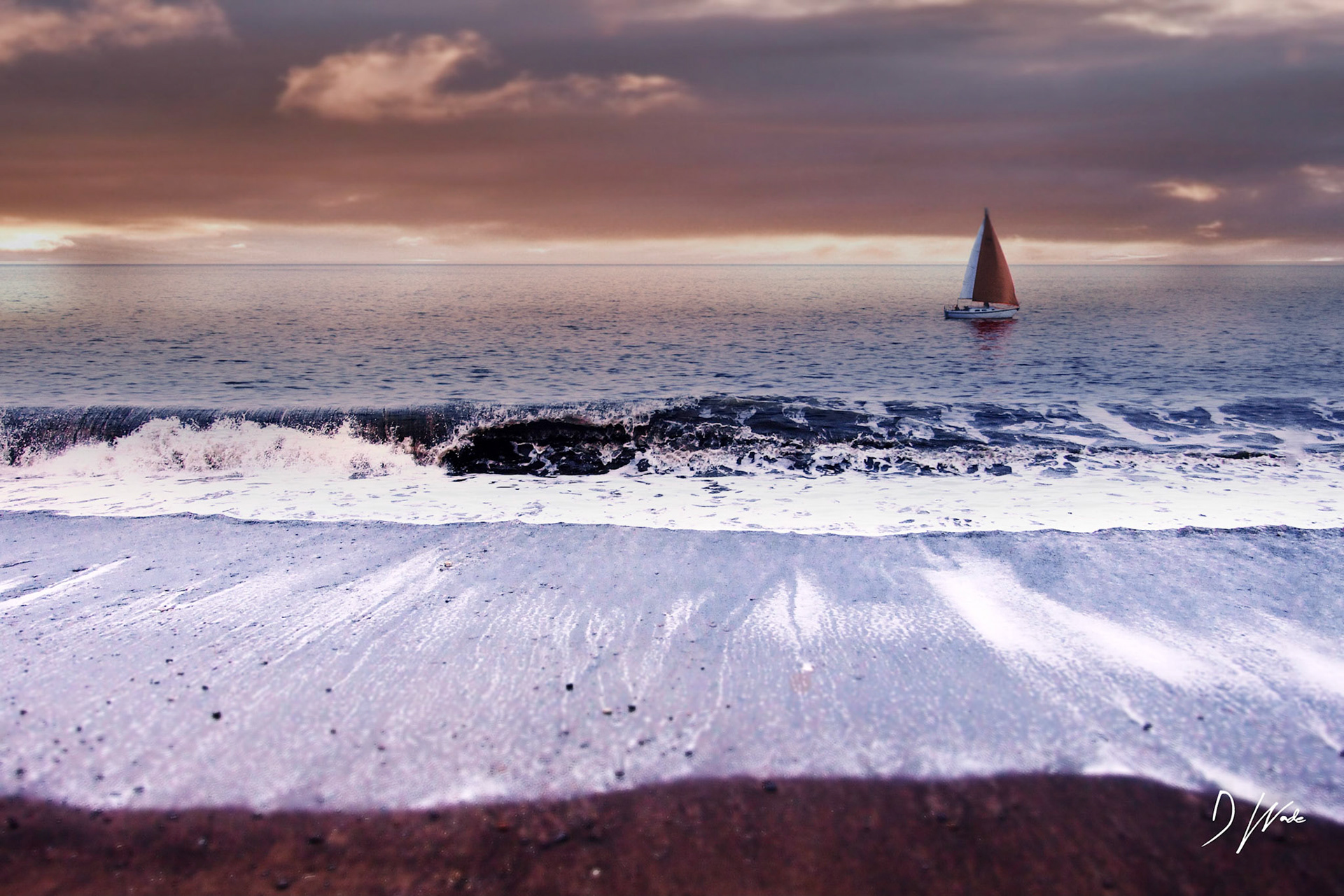 This exposed coastline has plenty to offer in regards to Photographs. It is recommeneded, especially in winter to wear something warm; even in summer the seabreeze can be chilly. There is plenty of wildlife to see, especially birds and insects. Blackhall Rocks does have a picnic area and the nearby Crimdon Caravan Park has car parking and also caravans to rent, etc.